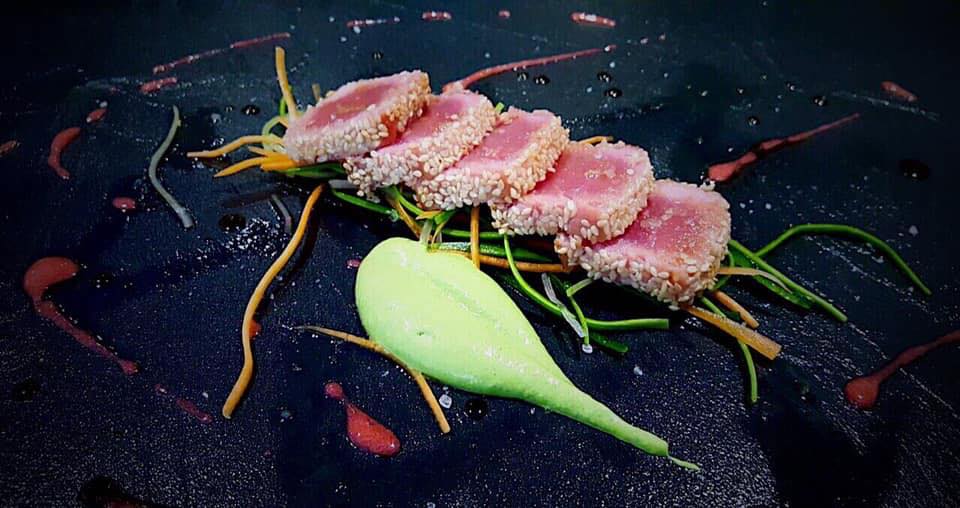 Calata Mazzini 26 – Darsena di  Portoferraio
10% discount on Restaurant.
Book now and save!
Book at least 14 days in advance and take advantage of the "Early Booking" offer to immediately receive a 10% discount on your booking!
Choose the vehicle for your holiday on the Island of Elba!