You can cancel your Car or Scooter Rental up to 24 hours in advance without
any penalty and with the guarantee of getting back the entire deposit paid. The charge for this service is 5% of the total rental, to be paid on the same day and separately to the deposit payment.
Thanks to our multilingual staff, we deliver vehicles throughout  the island. The cost of the service varies depending on the distance but you will find it cheap, professional , convenient and fast.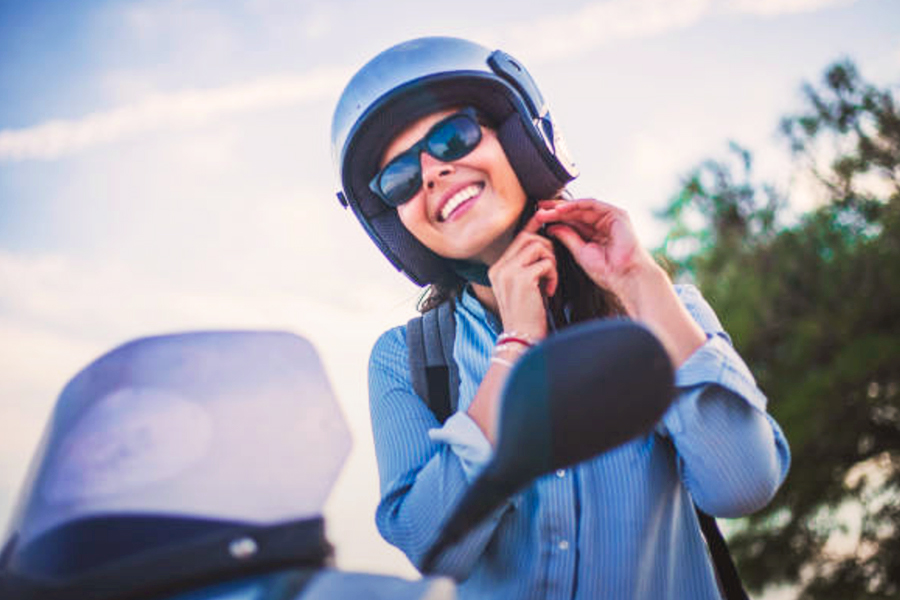 We give you the opportunity to reduce the C.D.W. Excess up to Zero (Unique on the island). The cost varies depending on the type of rental vehicle chosen.
Drop-off of the vehicle to another office
Thanks to our 6 offices on the island, we offer you the convenience of picking-up  your vehicle by an office and drop it off to another without additional costs.